Honor a Standley Teacher or Staff this holiday season with EDUCATE! Honor A Teacher!
______________________________________________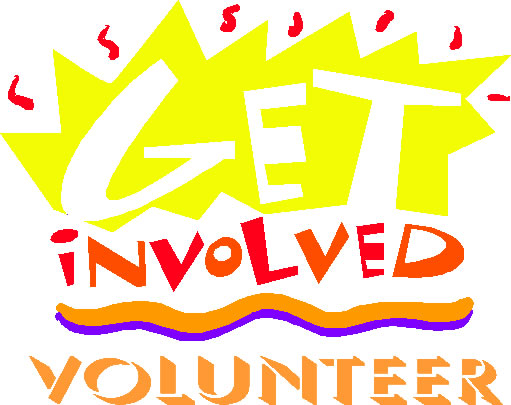 ________________________________________________
A big thank you to all the volunteers who have 
helped with the many PTSA events throughout the year.
A Special Thank you to these Volunteers for their
Outstanding Service… 
Each year, the Standley Middle School PTSA recognizes those individuals for their outstanding service with an Honorary Service Award.  This year's recipients are: 

Marshall Varano (Running Club), Wendy Lee and Hilde van Daelen (8th Grade Promotion), and 

Jessica Martin (StayConnected).  David Hartman received an Outstanding Administrator Award for his work with 

lunchtime basketball and support of PTSA.  Shelley Rannikko received an Outstanding Teacher award for her efforts with Green Team.  For her outstanding service as PTSA president, Claire Shaughnessy received the highest honor of the Golden Oak Award.



San Diego Unified Council of PTSAs bestowed an honor on Standley PTSA at the Founders Dinner on May 22nd. Standley PTSA won the Ruth Johnson Memorial Award and $100 for having an outstanding new program, the Career Fair.  This event wouldn't be possible without the amazing Career Fair leaders Eileen Warrington, Shelly Reddish, Rebecca Cole and their committee, PTSA volunteers, school administration, ASB students, & presenters, many of whom are our parents!  
 Congratulations to our Membership Chair, Karen Thygerson, for being recognized by the California State PTA for increasing our membership this year and for qualifying our PTSA for the Do Good Things for Your PTA Membership Challenge. Our PTSA also won the Membership Trophy Award for having the highest membership of all the middle schools in the San Diego Unified Council of PTAs. Thank you, Karen and Members!
________________________________________________
 ________________________________________________
 William H. Standley Middle PTSA is the official name of Standley PTSA.  We are a parent, teacher, student organization created to benefit the students of the Standley Community.  William H. Standley Middle School is in the University City neighborhood and part of the UC Cluster of San Diego Unified School District.  Address: 6298 Radcliffe Drive, San Diego, 92122, (858) 455-0550.