Upcoming PTSA FUNdraisers
Click link to download the flyer.
Sweet Summer Standley Support with UC Yogurt
June 26, July 24, August 21!
_____________________________________________
Sign up with 

Energy

 

Troopers

 to earn money for Standley! 
Help Standley Raise More Money
&
Save 
Energy
 in our Community when it's Needed Most!
Have your SDG&E bill handy and designate Standley Middle School.
THANK YOU to everyone who has already signed up!
So far, 56 families have registered and the PTSA received $1,000 last year! We'll receive additional contributions if we can reach a total of 100 memberships!
Your role…..
Occasional emails will go out to members when the weather warms up and we need to give our 
energy
 grid a well-deserved break.
Suggestions on how to reduce 
energy
 use during these few peak hours will be provided.  Helpful hints include disconnecting from your electronics and getting outside for some fresh air and family time.  What a concept, right??
We can do this Seahawks!! Thanks for your support!
_______________________________________________________
_______________________________________________________
Standley PTSA is a charitable organization.  We fundraise to run our programs for the year.   Here are some of the many ways that you can donate to Standley PTSA to keep these programs running:
_______________________________________________________
Support Standley PTSA's Spring Programs!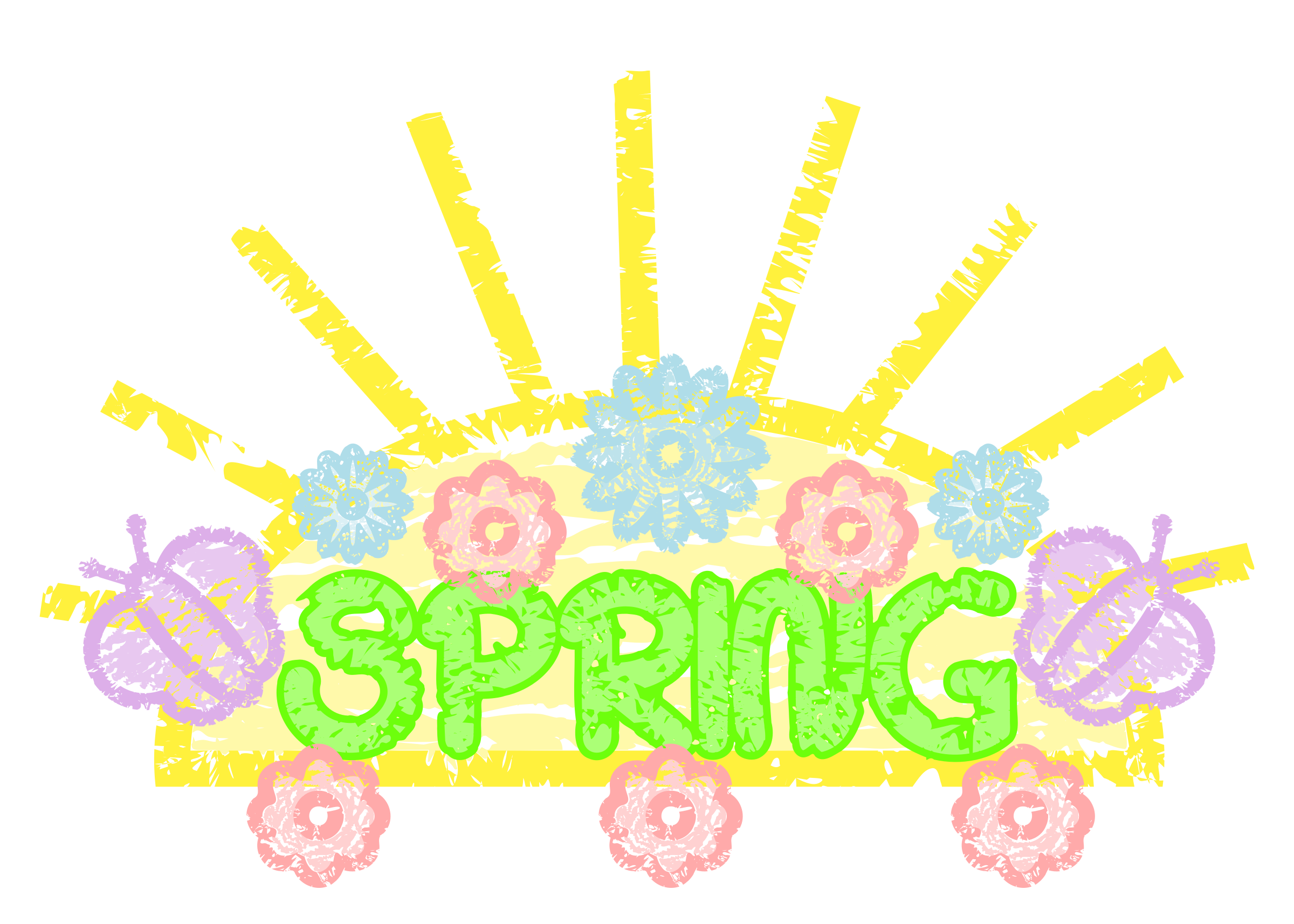 Standley PTSA has some awesome Spring Programs coming up and we need your support!  Make a secure ONLINE DONATION! 
 Your donation will help to make sure we have the Career Fair, Subscription to the Library Guild, Teacher Appreciation luncheon, Honorary Service Awards for school volunteers, Campus Beautification Tile project, Track Meet, and more!
We need over $2000 to make these programs work. We're asking all parents to make a contribution to keep these programs that enrich our Standley Community.  Standley PTSA  is a 501(c)(3) charity and donations are all tax-deductible.  Thank you for your support!
Help Standley Receive $2,000! 
Sign up with Energy Troopers to earn money for Standley. 

Visit 
energytroopers.org
 to sign up. It's easy and free.  H
ave your SDG&E bill handy and designate Standley.
THANK YOU
 to everyone who has already signed up!  So far, 55 families have registered and the PTSA will receive $1,000!  We'll receive another $250 if we make it to 75 sign-ups.  Thanks for your support!
Want an easy way to support Standley Middle PTSA?  Use the free and easy Benefit Mobile app!  Sign up in a few minutes, choose  Standley Middle School PTSA as your beneficiary, then shop for gift cards to your favorite retailers and restaurants!  You can use the gift cards right on the spot, email as a gift and even print & handout.   If you have questions, contact the Online Fundraising Chair, Meredith Kennedy, at standleyptsagroupcoordinator@gmail.com.
Drop off your used inkjet/laser toner cartridges at the school office.
_______________________________________________________
PTSA Membership & Direct Donations: Help support students, teachers, programs, and more by joining the PTSA and making a Direct Donation. All parents, students, grandparents, neighbors, and friends are invited to become PTSA members. Membership is only $15 per member per year. Donations to Standley PTSA (outside of membership dues) are 100% tax deductible. Please visit us at the Membership table on Prep Day and stay informed or download a PTSA Membership Form and drop off in the Office.